PLAN YOUR TRIP | OUR RECOMMENDATIONS
Big White Ski Resort Accommodations
Stonebridge Lodge is Big White Ski Resort's most sought after ski-in, ski-out lodging. Choose from Big White accommodation packages at Stonebridge Lodge, and other recommended on-mountain lodgings.
This site is brimming with all the information you need to book your Big White ski vacation accommodations with confidence and peace of mind. Search and book lodgings yourself, speak with an expert, or contact us directly.
You can trust our local knowledge, and rely on our expertise to make your next Canadian snow holiday a dream come true at Big White Ski Resort.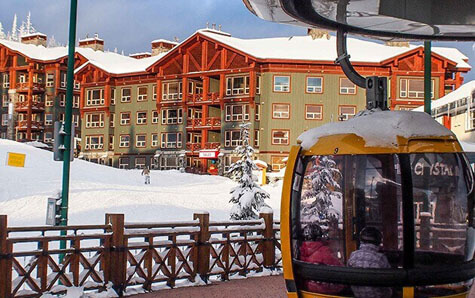 Stonebridge Lodge
Big White Ski Resort's very best accommodations. These luxury ski-in, ski-out condominiums, boast the resort's best location in the centre of the snow bound ski-in, ski-out village. Everything is at your doorstep from Stonebridge Lodge . Just steps to the village, ski school, chairlifts, ski runs and more!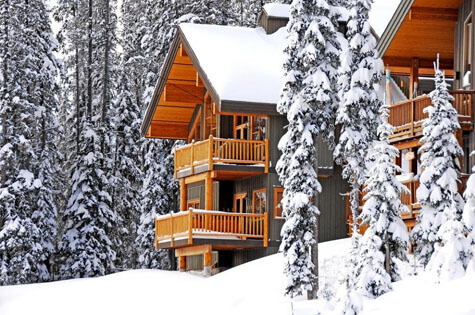 Other Lodging at Big White
Rely on our expertise for advice on lodging to suit your needs. Choose from freestanding chalets, log cabins, townhouses, hotels, and condos across Big White Ski Resort village precincts. Our local knowledge ensures we find the right lodging for your family or group, everytime!
ABOUT US
Stonebridge at Big White
This website is 100% dedicated to helping skiers and snowboarders considering Big White Ski Resort as your next Canada ski vacation destination.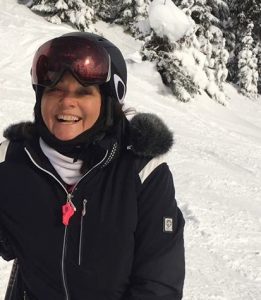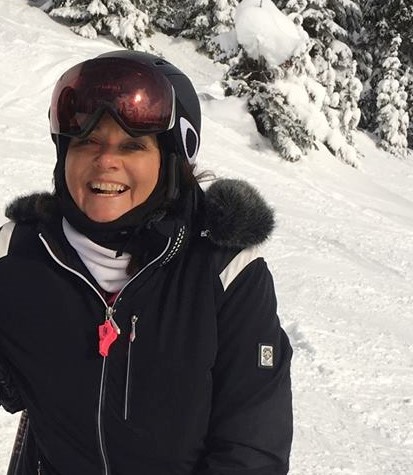 This site is owned and curated by internationally accredited ski travel agency specialist, Sue Thorley, and her bespoke travel company "Stonebridge at Big White".
We are the Big White snow specialists because we live and ski here every winter.  We're both IATA and AFTA accredited, so you can plan your trip, book your lodging, lift tickets and ski adventures, with confidence knowing we've got you covered.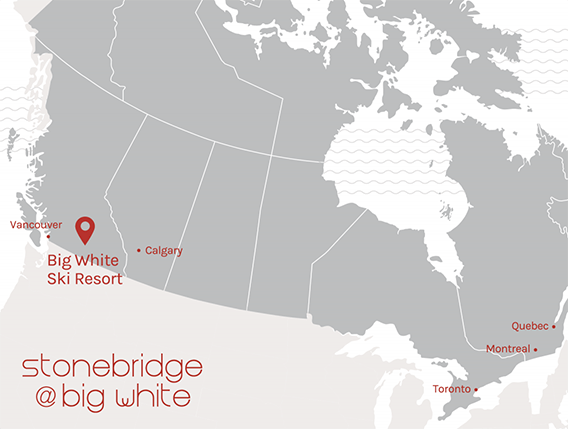 STONEBRIDGE LODGE AT BIG WHITE SKI RESORT
Where is Big White Ski Resort?
Big White Ski Resort is home to our favourite lodging option — Stonebridge Lodge. Located in the Interior Region of British Columbia, Canada, Big White is easily accessible by air and road. The resort is 39 miles (62.5km) from the city of Kelowna, along Lake Okanagan. 
From Vancouver, it's a five hour drive to Big White Ski Resort — drive in the morning and ski that afternoon or night. When driving from Calgary, and the Rocky Mountains to the east, allow 8-9 hours in winter driving conditions.
Big White Ski Resort is a must-do destination in any BC ski safari. Our team at Stonebridge at Big White can help plan a road trip to nearby ski resorts.
By air — Kelowna International Airport (YLW) offers many direct connections including Vancouver, Toronto, Calgary, Seattle, Edmonton and Las Vegas. These are hubs for international inbound flights from around the world.
PLAN YOUR TRIP — ACTIVITIES
Things to do at Big White
If you are after fun and excitement, adventures on snow, or perhaps a relaxing break to reconnect, Big White Ski Resort has it all! This amazing ski destination ticks all the boxes for everyone.
STONEBRIDGE AT BIG WHITE
Picture Yourself Here
Picture yourself skiing amongst the light, dry champagne powder snow, cozying up by a warm fire in your condo or log cabin. Whatever dream vacation you have, our Stonebridge at Big White team can help!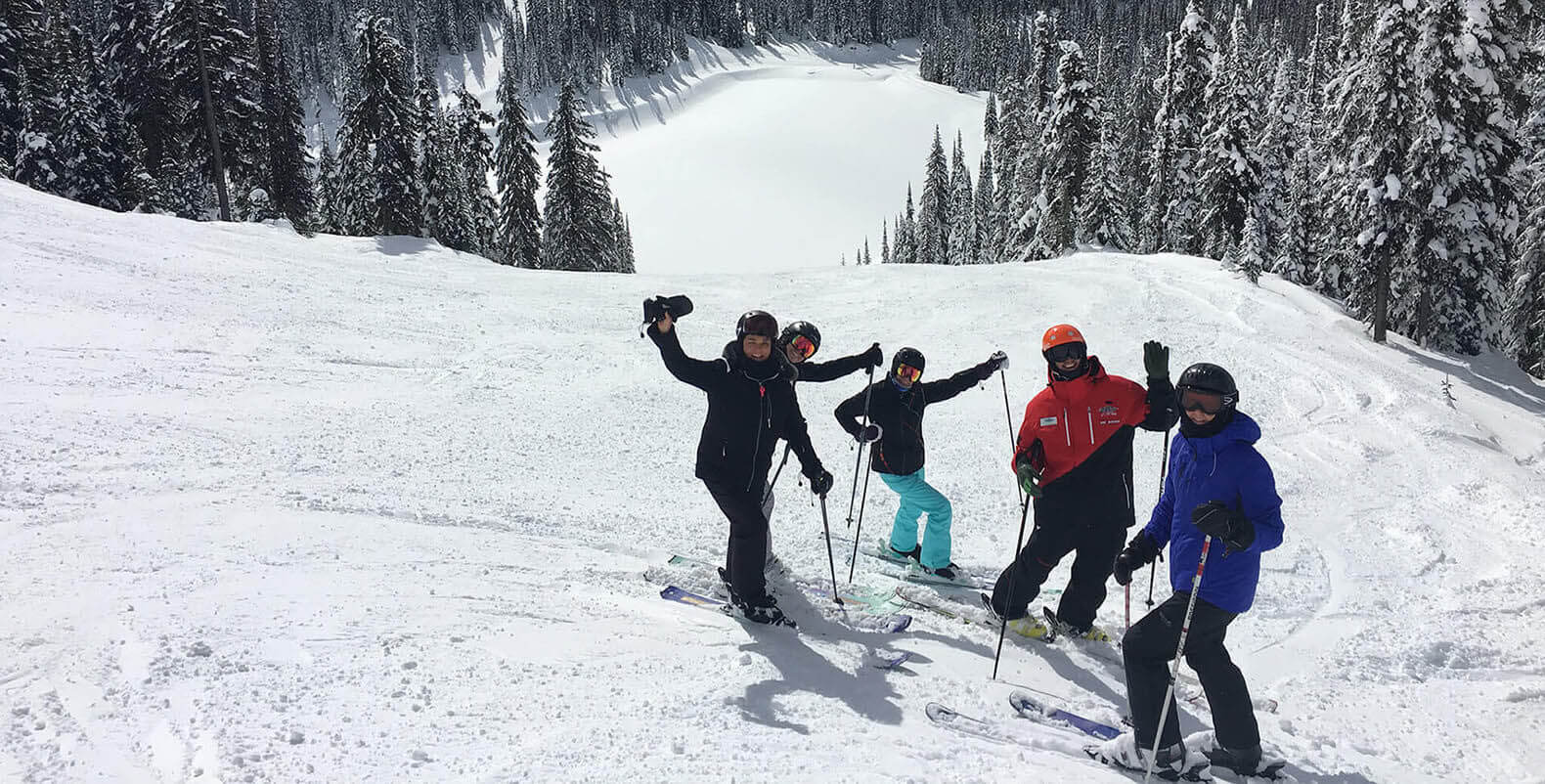 Our group of seven "veteran' skiers from Sydney have had such an enjoyable time at Big White. We will be back!

Our apartments in Stonebridge (3106, 3206) were in a great location, so very comfortable, well equipped and a pleasure to return to, especially with our own hot tub on each balcony, awaiting! We just loved the luxury of being able to ski-in and ski-out to the Bullet Express.

The dinner on our first night at 6 Degrees in Stonebridge was excellent.

Doug and Holly, our Mountain Hosts really helped us to learn our way around the mountain and the various lifts and runs.

The Masters Day & Womens Day lessons and lunches were also a great hit – have not found those great ideas at any other resorts!

We will be recommending Big White to our skiing friends who like so many Aussies know of it, but don't appreciate how good it really is and also highly recommend Stonebridge to stay, and your services as well.

Your website conveys that message very well.
It takes us 20 hours to get here, but once again Big White has not disappointed. This is our fifth visit, and second stay at Stonebridge. We hope to come back next year – that's how good it is. Thanks for a great stay.
Love this unit! Love Stonebridge. This is our 2nd year in this condo. Perfect set up for our 3 kids (8,11 & 13). Love the family friendly environment.
What at fabulous mountain and condo! We felt right at home here – all the nice extras added to the ambience. We will certainly return to Big White.
WOW! What a wonderful condo!  We will definitely be coming to Stonebridge again! Great snow and weather.  A TV right by the fireplace, a handy kitchen, the hot tub and much more! Thank you for recommending this beautiful place to us.
We loved our first visit to Big White – the mountain and the people welcomed and embraced our whole family. The superb condo just addded to the whole experience, warm, relaxing, well equipped – it feels like a real home. We'll be back.
We had the most fantastic ski holiday here at Stonebridge. The position, decor, amenities were the best – the only problem is that when you ski in for lunch you don't want to go out again!

We all want to take the sofas home – so comfy!! We reckon the hot tub above the home run is the best. Thank you for recommending such a unique place to enjoy Big White. We will return.
This is our third year at Big White and the beautiful Stonebridge condo helped make this our most enjoyable stay yet. We very much appreciated all the extras that the condo has.
Everything was excellent, even though we only had 2 days here. The view was awesome, the skiing fantastic and the hot tub was just heaven.
What a fantastic vacation – snow, hot tubs, skiing, dog sledding, NYE fireworks right outside our window and beautiful views everywhere you look from SB2404. Big White really is a great family vacation destination. The condo is so comfortable and so well equipped. We loved every minute of our stay.
Wow what a beautiful place. We all had a great time and will cherish our memories from here forever!!
NEVER MISS A POST!
Follow us on Instagram
Connect with us on Instagram. Imagine yourself here at Big White Ski Resort, BC, Canada! Happy faces, ski and snowboard adventures, stunning scenery, magical memories and more. Book your vacation now!