Virtual Tours
Luxury Ski-in, Ski-out Condominiums
Take a closer look at our luxury ski-in ski-out Stonebridge Lodge Resort condominiums located in the heart of Big White's snow bound village centre.
Visit our SBatBW YouTube channel for our videos and other snow-related videos we follow, enjoy.
Discover the beauty of Stonebridge at Big White!
Images
Stonebridge at Big White
Picture yourself on vacation here at Stonebridge Lodge Resort at Big White.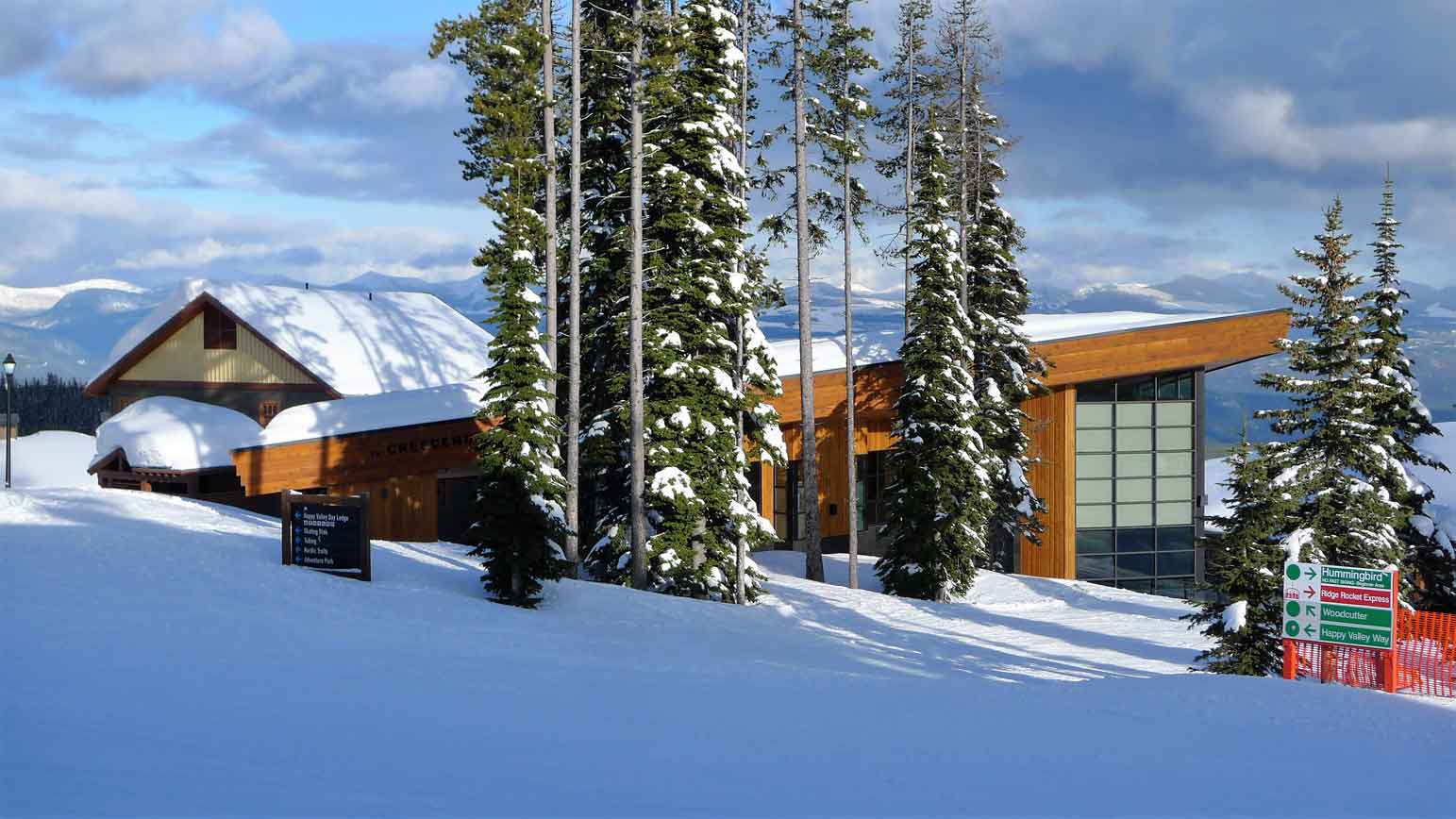 Thank you for sharing this wonderful vacation home with us. Your choice of decorations make this a warm experience, and we wouldn't change a thing. Thank you, thank you!
What a wonderful place to spend Christmas. We had plenty of snow, some challenging runs and the best apartment to return to each day, plus a hot tub! We'd have to go a long way to beat this – in fact we did come a long way!! Thank you for making your fantastic apartment available to us. Hopefully we will return with our family very soon.
Beautiful views and great location. We really enjoyed our stay.
We found the condo well stocked (kitchen utensils etc.) not that we did any cooking! We loved the location too – very handy for the shops and restaurants etc. We very much hope to return next year for more glorious skiing! The private hot tub was a particular favourite with us.
We had a wonderful time. Stonebridge is outstanding. We enjoyed the bright blue skies and the skiing was fun. From the hot tub to the loft to watching skiers go by, we couldn't have asked for anything more.
Big White brilliant as always. This must be our seventh visit in ten years. Nuff said!!
WOW! What a wonderful condo!  We will definitely be coming to Stonebridge again! Great snow and weather.  A TV right by the fireplace, a handy kitchen, the hot tub and much more! Thank you for recommending this beautiful place to us.
We loved our first visit to Big White – the mountain and the people welcomed and embraced our whole family. The superb condo just addded to the whole experience, warm, relaxing, well equipped – it feels like a real home. We'll be back.
We had the most fantastic ski holiday here at Stonebridge. The position, decor, amenities were the best – the only problem is that when you ski in for lunch you don't want to go out again!

We all want to take the sofas home – so comfy!! We reckon the hot tub above the home run is the best. Thank you for recommending such a unique place to enjoy Big White. We will return.
What at fabulous mountain and condo! We felt right at home here – all the nice extras added to the ambience. We will certainly return to Big White.
This is our third year at Big White and the beautiful Stonebridge condo helped make this our most enjoyable stay yet. We very much appreciated all the extras that the condo has.
Everything was excellent, even though we only had 2 days here. The view was awesome, the skiing fantastic and the hot tub was just heaven.