Rely on us to share Big White's best deals for ski lift passes. If you're planning on skiing 7+ days the season pass is by far the best value; and includes loads of in-resort additional perks and discounts. For shorter stays, search for our 'bonus free ski days' which must be bought with your accommodation package.
Regular ticket packages:
(Single and Multi-day)
Adults, students, seniors, and children
Free lift pass:
Tots 5 and under
Discounted tickets
Senior skiers
Age is no barrier, in fact the Resort's Club 65 program encourages senior skiers with discounted tickets and loads of benefits.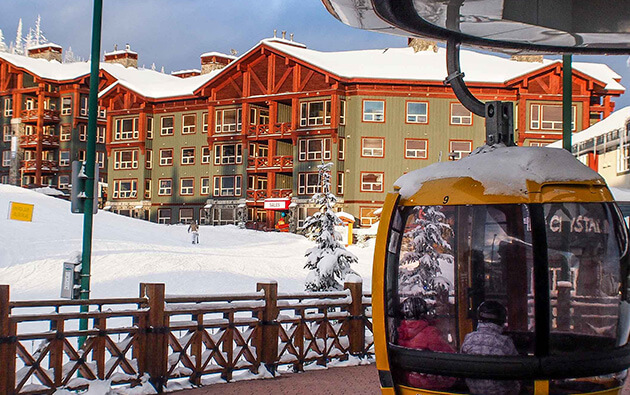 A full refund is provided if you choose to return your season pass before opening day 2020.
A 100-day access guarantee — if the resort is unable to provide lift access to season pass holders for 100 days during the 2020/2021 season, the resort will offer you a rebate for the number of unused days.