We understand a ski holiday is a serious investment both in money and time, and we like to think we can help on both counts.
Simply enter your email in the PLAN YOUR TRIP and you can then compare options, and add as many items as you like. You can save your wishlist trip experience and come back to it at any time.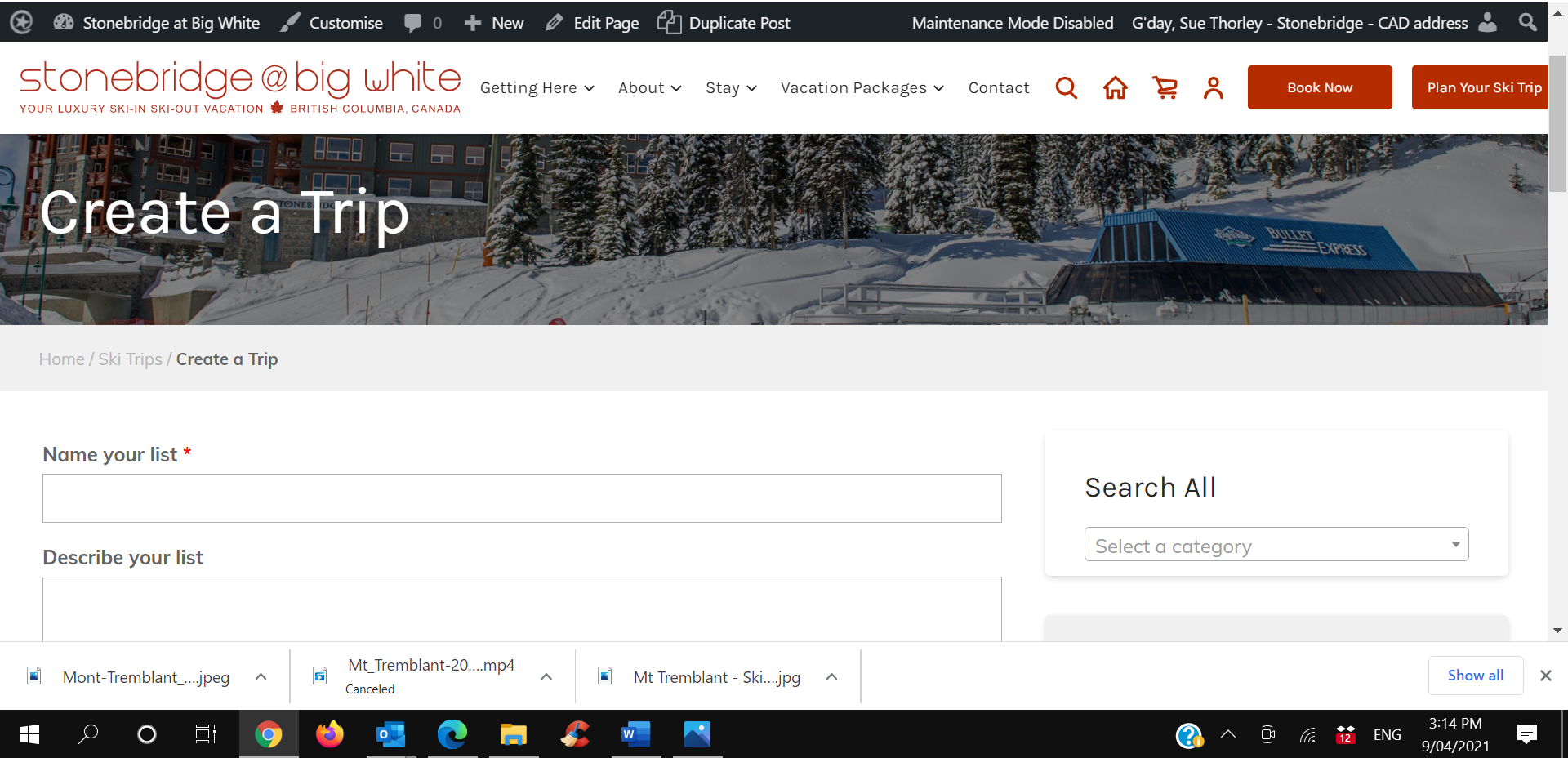 Its' as easy as 1,2, 3….Ski!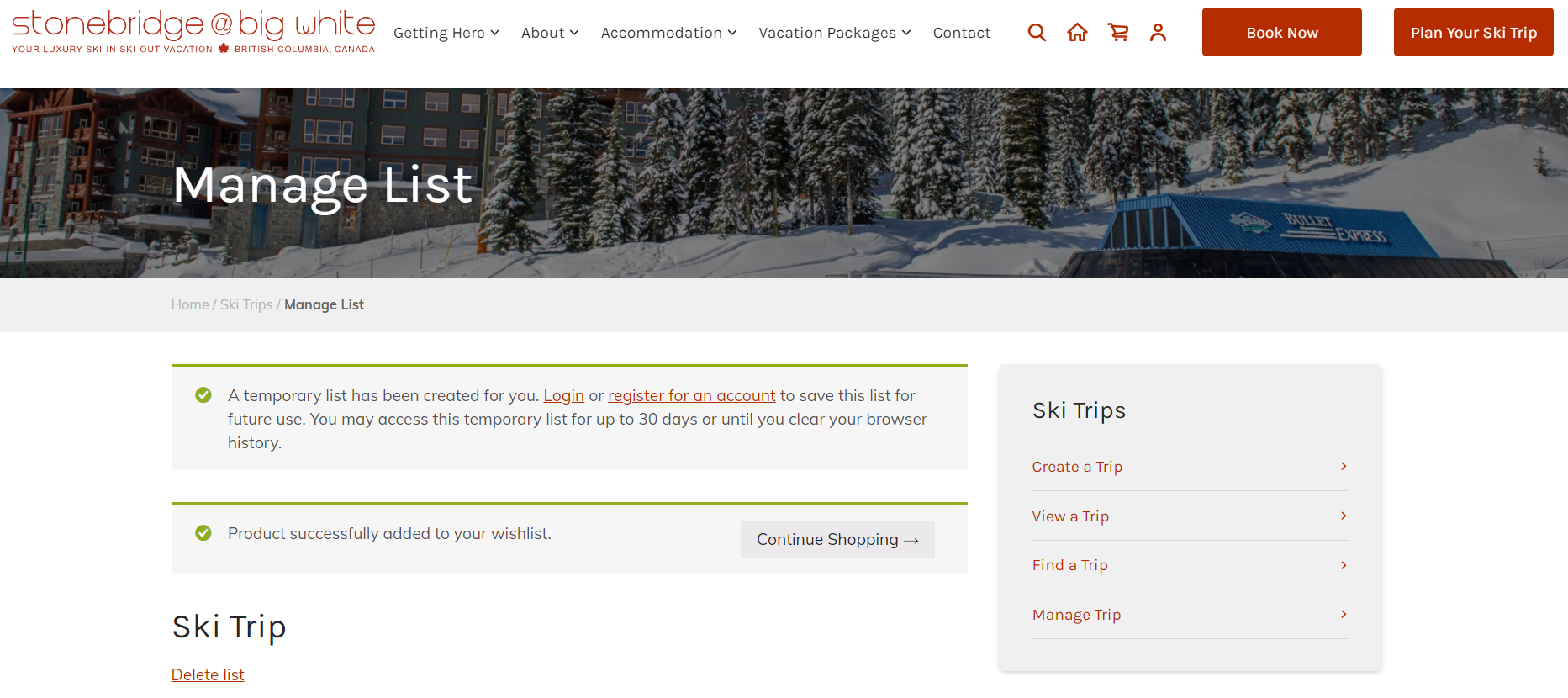 *******************************************************************************
Some of our clients like us to do the planning for them, and we are very happy to help out. You can email us with what you would like to book, or create a cart, then either email us or give our team a call and we can do the rest. Our bespoke services and intimate knowledge of Big White Ski Resort means we spend extra time discussing your specific group's needs. We chat about locations, what's important to you for your holiday, and the little things we can help with to make a good ski holiday the best ever!  This is what we love doing, each and every day.
You have made the right decision on coming to our website. We KNOW Big White, because we ski and live Big White, and have done so for two decades. We are a licensed travel agency, specializing only in ski travel in Canada. More on us here.