What to do in January at Big White Ski Resort
The first month of the year kicks off in full swing at Big White Ski Resort! Amid the winter season, January won't disappoint travellers visiting Big White.
To see what happens around Big White in the month of January, have a read below.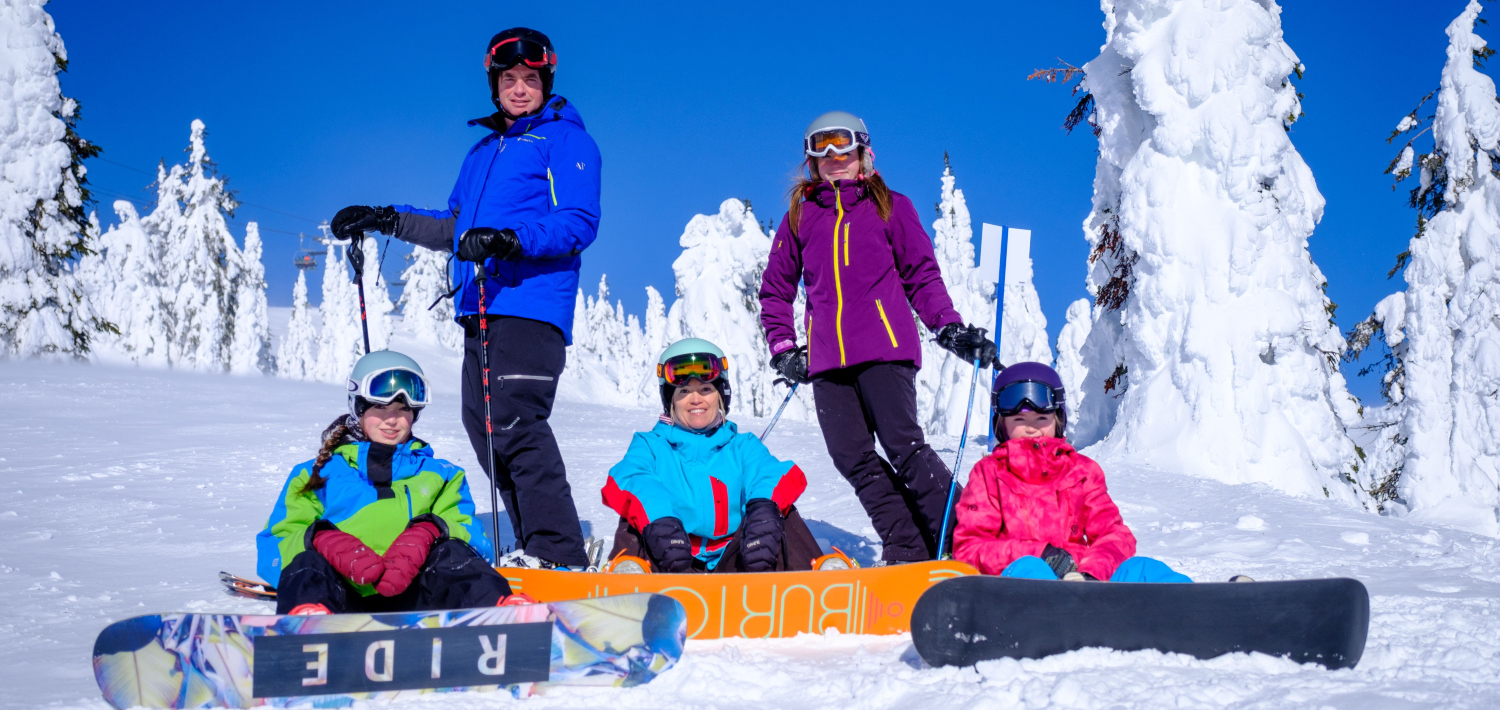 New Year's Eve to January 1
Carrying on from New Year's Eve, celebrations continue over from one year to the next. Once the midnight fireworks display goes off, marking the start of the new year, the party continues well into the early morning.
Hosting various activities and events, Big White offers fun for families and adults alike commencing New Year's Eve. All across the resort, you'll find something happening. From family-friendly fun with live music and free goodies to appropriate adult parties with dancing and drinks, you'll have a blast ringing in the new year.
Cosmic Skating and Saturday Night Fireworks
The party doesn't stop across January! In fact, with frequent snowfall and the weekly ongoing events, January is arguably the best time to visit Big White! Each Saturday night spent at Big White goes off with the weekly fun-filled Cosmic Skating and Saturday Night Fireworks.
Gliding and jiving – what a combination! Underneath the stars, the ice rink comes alive with Cosmic Skating. Ice skating has never felt so good, with it becoming a wonderland of lasers and good tunes. Running from 6:45 pm to 7:45 pm, this disco on ice is great fun for the whole family.
Please note, while skating itself is free, you do need to hire skates from the rental shop.
Fireworks shouldn't just be for holidays. Big White keeps the good times rolling with the weekly display each Saturday during the Winter. Adding to your Saturday night fun, a fireworks display goes off around 7:30 pm. You can watch all the spectacle while skating or from elsewhere around the resort.
Big White's Saturday Night Fireworks are known for being bright and loud. It's just another magical moment to enjoy with loved ones throughout January.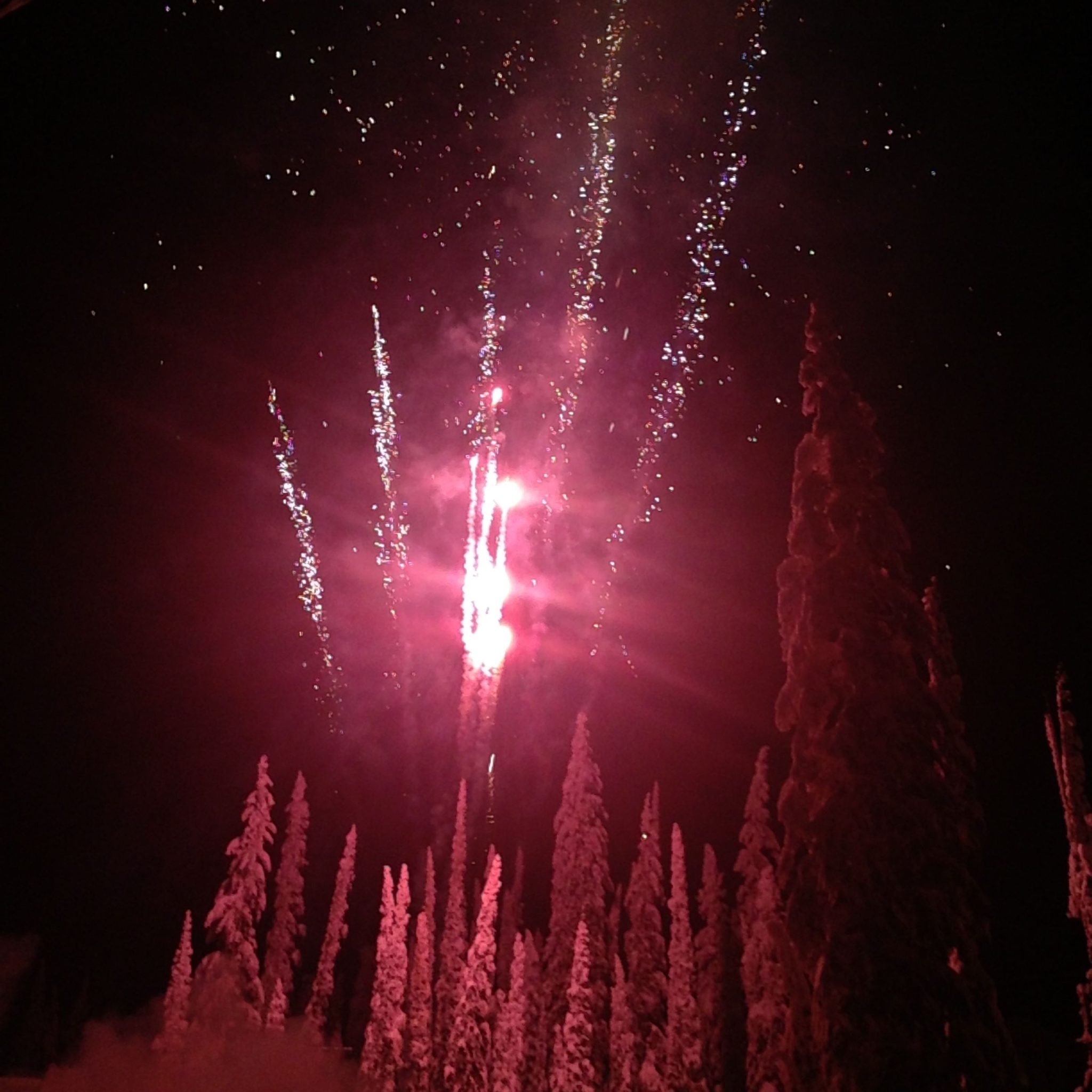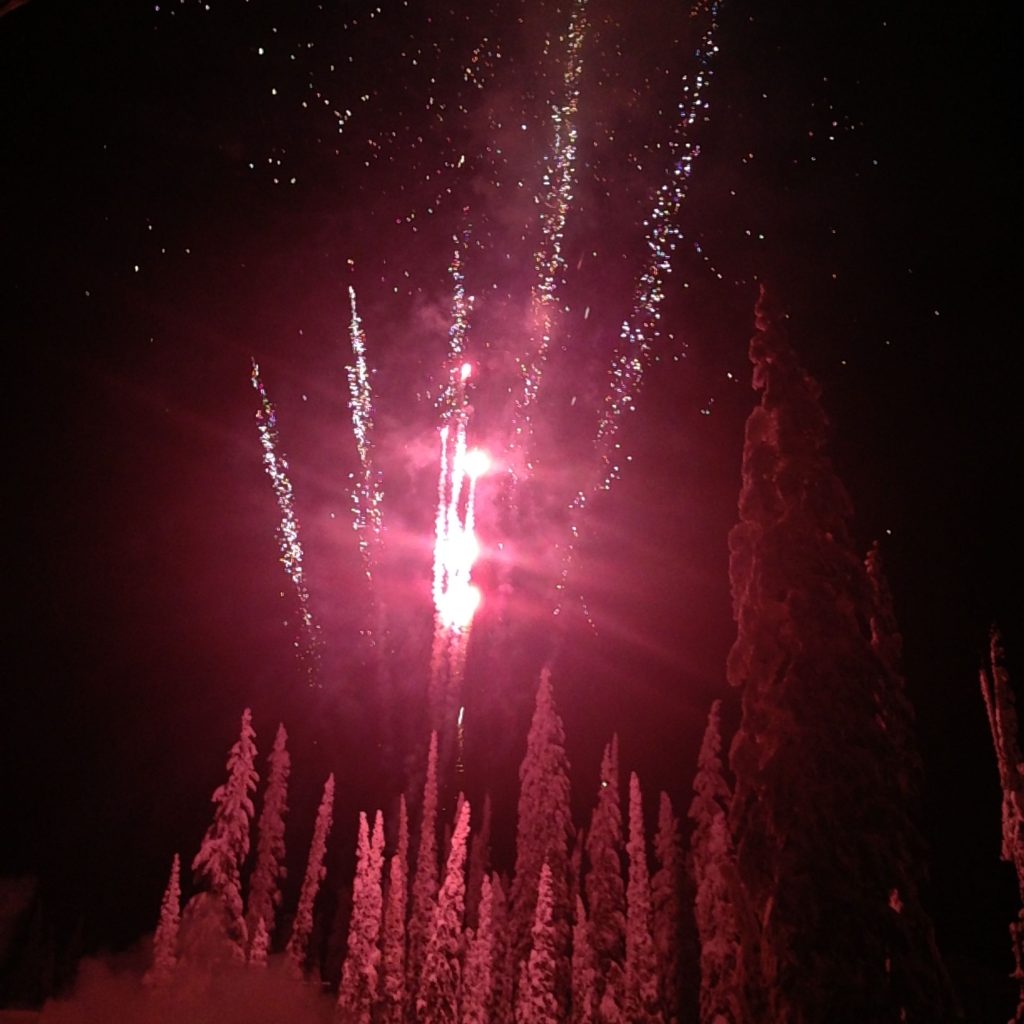 The Moose Cruz
Challenge yourself with The Moose Cruz! Presented by Coast Capital Savings, this month's activity falls on January 15. An excellent opportunity to explore Big White at your own leisure while getting your mind ticking, The Moose Cruz is a fun interactive challenge for everyone.
On a trek around the mountain, you'll be sent on the search for the hidden Moose Cruz Clue Boxes. Starting the adventure with a clever riddle given to you on the morning of the challenge day, you'll find a series of witty clues that will lead you to each box. Using QR codes to scan and solve riddles, you'll make your way to the finish line, where you'll receive a special surprise upon completion!
To register for January's Moose Cruz, click here.
Hit the slopes
January is a great time to hit the slopes, but not just because of the regular supply of snow! The resort is generally quiet this month, making it ideal for Australian and New Zealand visitors to take advantage of! While the Australian summer school holiday period continues throughout January, Canadian and USA students are back at school already. This is an excellent time for Aussie families or empty nesters looking for fewer crowds and smaller lines.
During the middle of the month, there is an American National Holiday long weekend for Martin Luther King Day. The holiday falls on the weekend closest to his birthday, January 15th, making it 'value season' all month long. We recommend making a road trip out of your stay, enjoying Big White, then heading two and a half hours South to the close US/Canada border.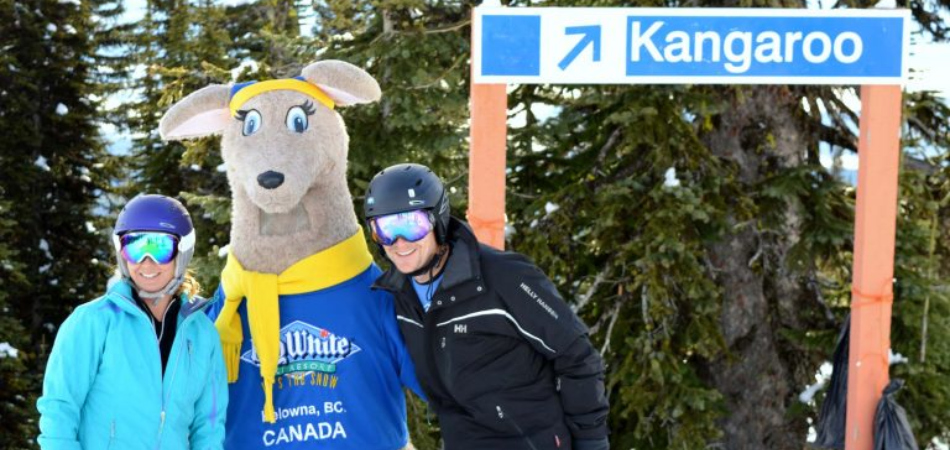 Falling later in the month, you'll find an Australian holiday is celebrated. Our own Australia Day tends to be a popular event at Big White that is good fun. Many Aussies flock to the "Kangaroo Run", proudly showcasing their True-Blue origin by sporting the national flag and Aussie-inspired outfits! Aussie, Aussie, Aussie, Oi, Oi, Oi!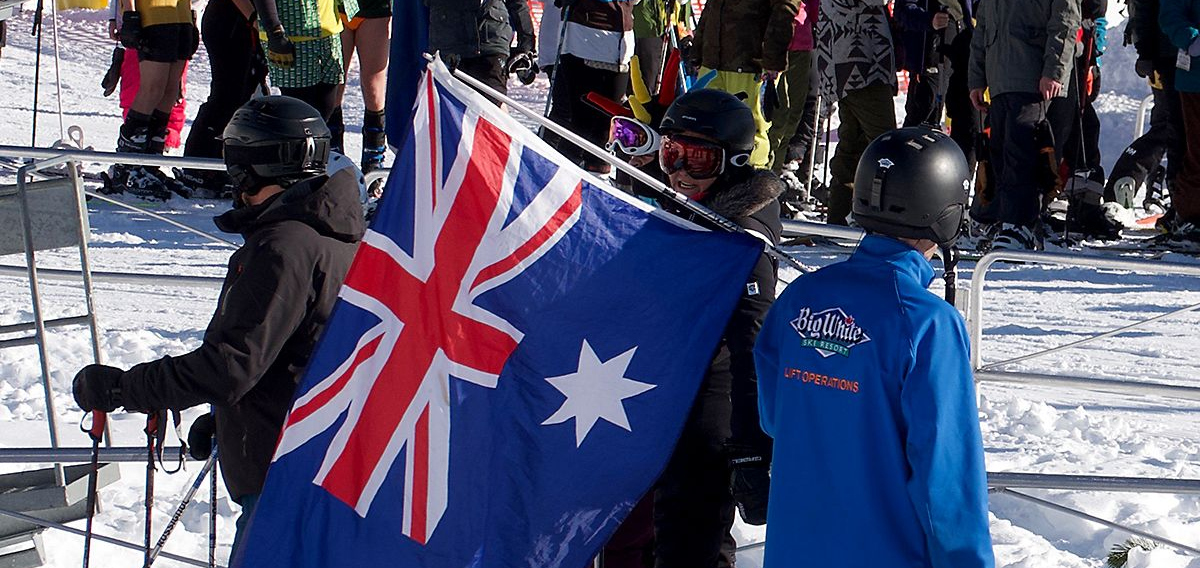 ---
Do you want to plan your visit to Big White for next January? Let Stonebridge at Big White plan your next family ski vacation! With firsthand experience and expert knowledge, we can help you plan your best trip yet.
Offering deals and an array of accommodation options, we can help you organise a much-needed escape to a snowy wonderland. Enquire now to start organising your next getaway!