What to do in March at Big White
Annual Big White Fire Department Rooftop Campout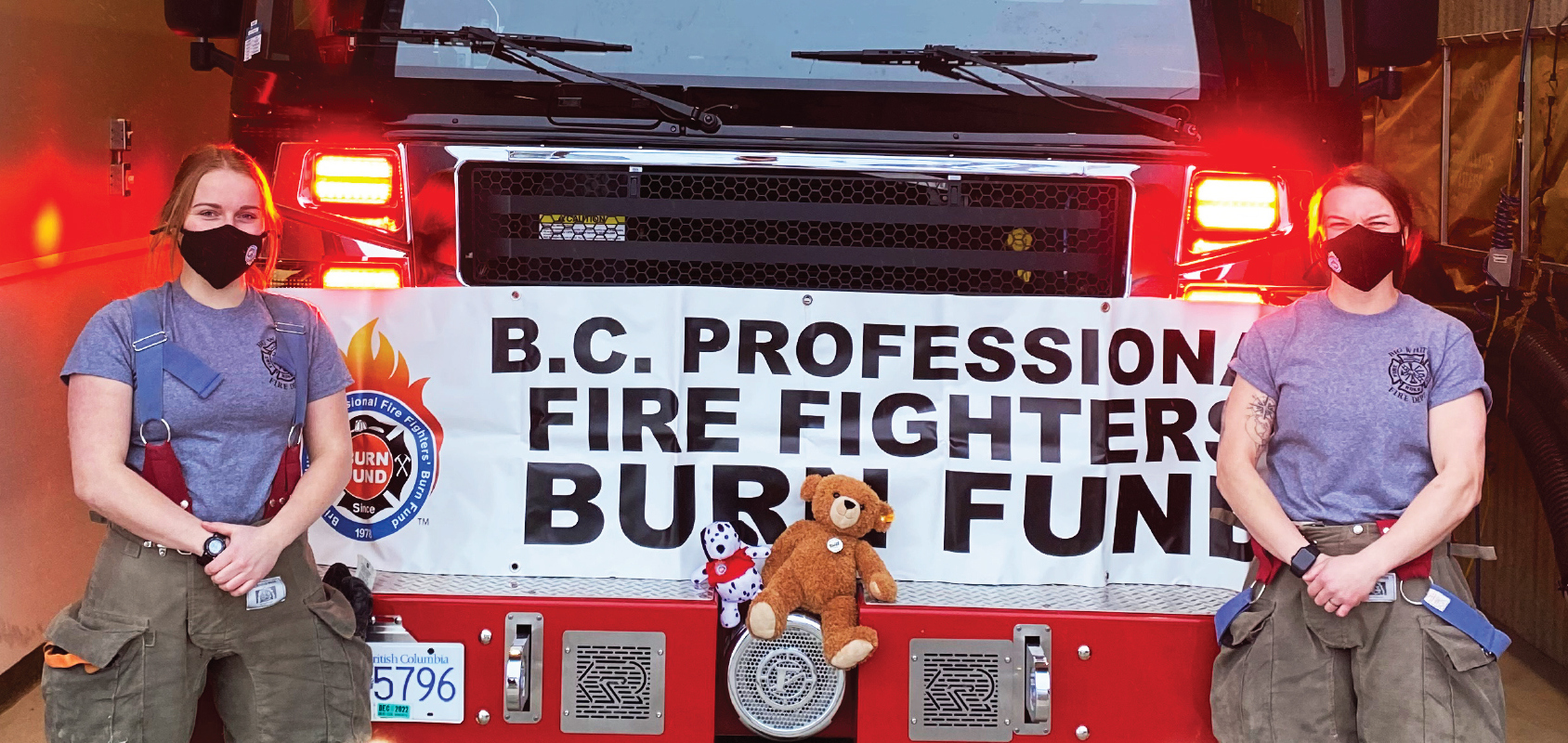 Every year the Big White Fire Department hosts a campout on the roof of the Kids Centre, raising money for the Thrive Foundation. This incredible charity provides education on burn prevention and survivor support and recovery programs.
The Thrive Foundation is there to support burn survivors and their families through the recovery process.
Big White Fire Department runs a multitude of family-friendly activities. Additionally, all funds raised through donations and sales of their t-shirts go directly to the foundation. Stop by and meet a firefighter and help a great cause at the same time.
The Moose Cruz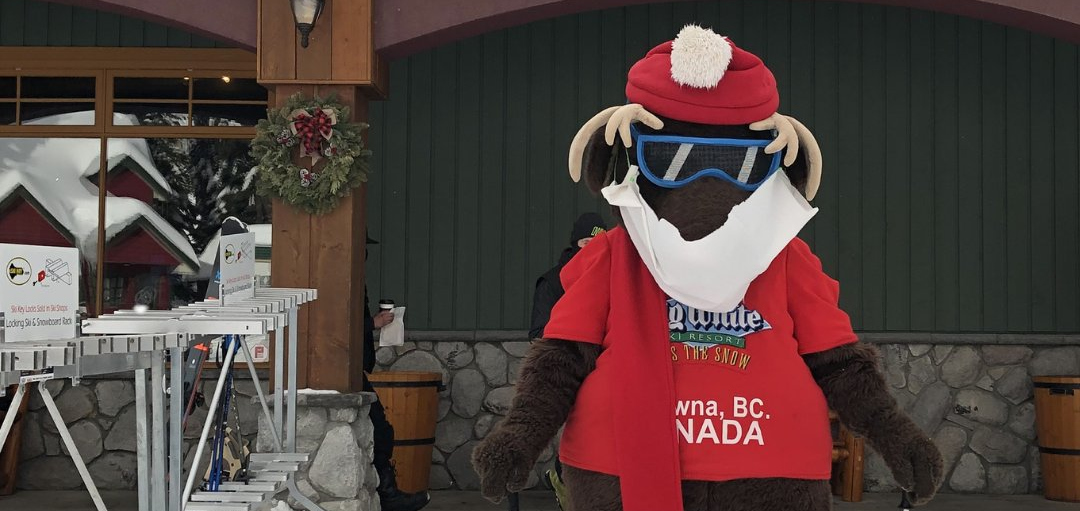 Join the Big White Moose Cruz on a fun and challenging scavenger hunt on the slopes.
Explore Big White while chasing the Moose Cruz Clue Boxes and solving the puzzles to advance to the finish line. Everything is completed via QR codes, and the events team will have surprises at the end.
Go as fast or as slow as you like or even team up with other guests to see who can complete the challenge first. This is a great activity to enjoy quality time with the family and a fun way to explore Big White.
Peak Pride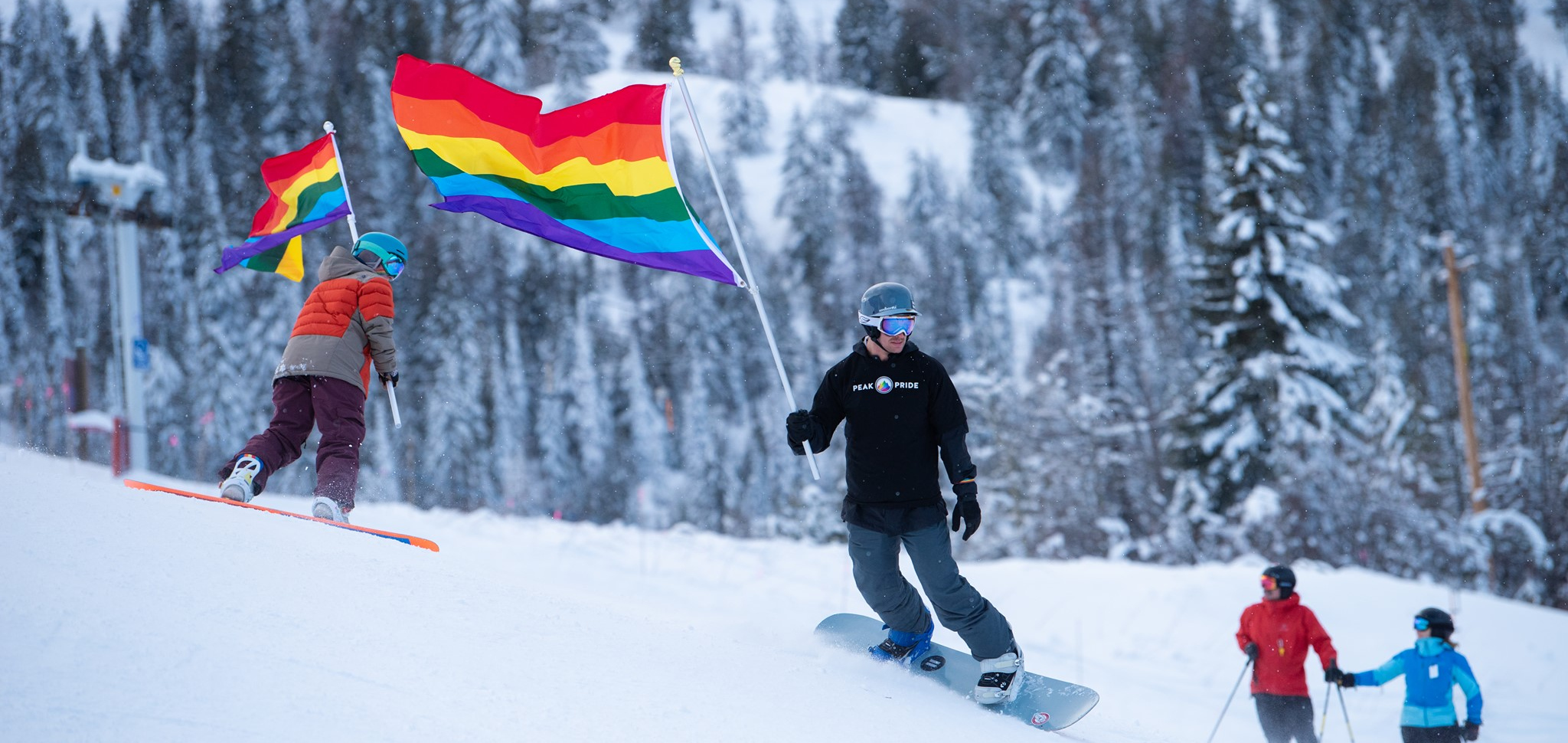 The end of March is dedicated to celebrating all things LGBT2Q+ Pride and you will witness a sea of rainbows on and off the slopes at Big White.
Peak pride kicks off with Après at Snowshoe Sam's where you can relax with good company and your favourite beverage after a long day on the mountain.
Globe Cafe & Tapas play host to QUSIC, a loud and proud Artistic Music Series performed by artists who identify as LGBT2Q+. It's a fun, over 19's, event that will have you up and dancing to some catchy beats and amazing talent that will leave you buzzing.
The most popular event on the Peak Pride calendar is the Pride Parade, where you will see a kaleidoscope of colour and a wave of rainbow descending the mountain. Show your pride as an identifying member of the LGBT2Q+ community or your love and support as an ally.
Peak Pride is capped off with wipe OUT at Snowshoe Sam's with a range of performances and featured acts, hosted by legendary drag queens and special guests.
Neil Edgeworth Memorial Banked Slalom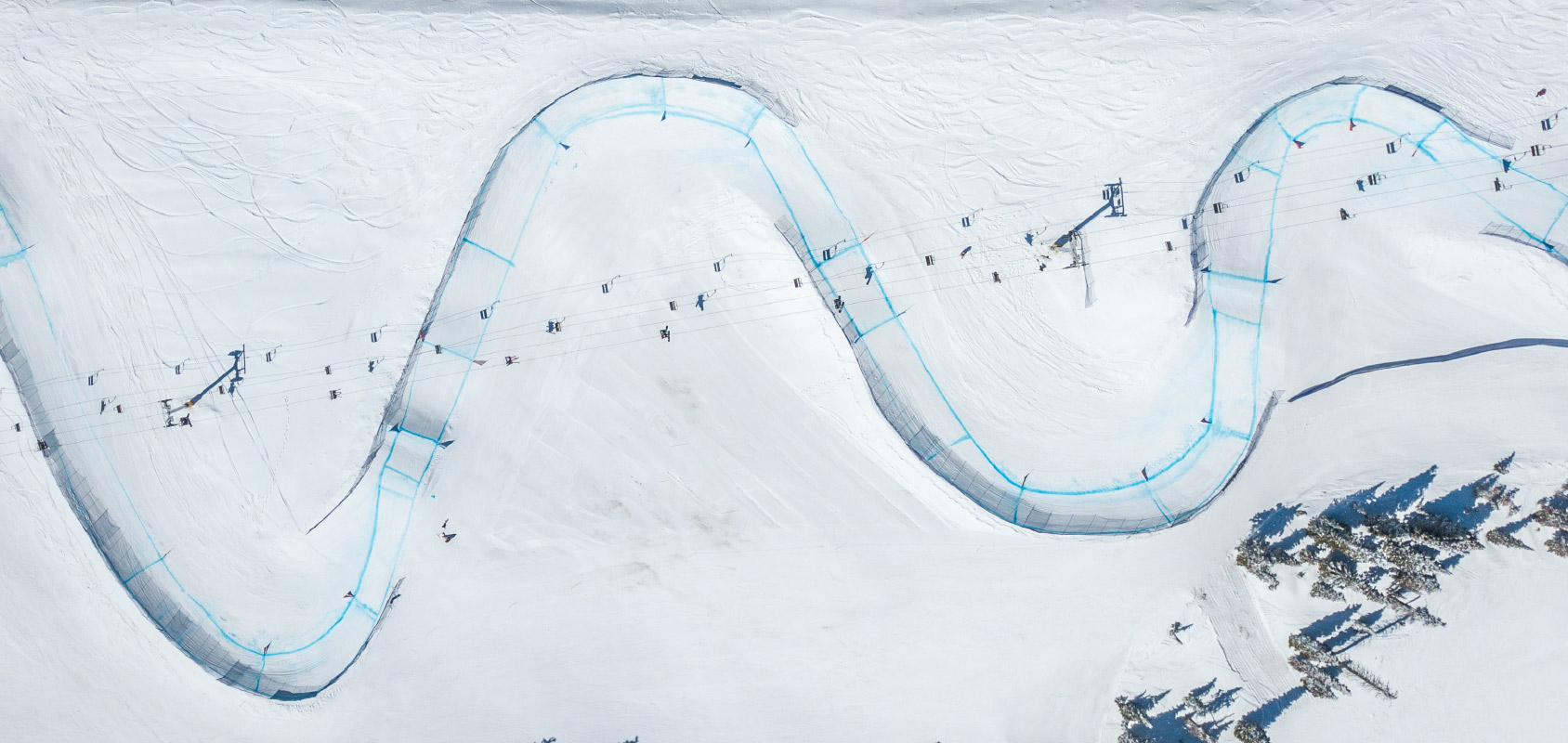 This annual event pays tribute to a Big White snowboarding legend, Neil Edgeworth and has been hosted every year since 1997.
The Neil Edgeworth Memorial Banked Slalom is a must-do for any snowboarding enthusiast and features an Amateur, Professional and Para Division. Catering to all ages from 11 & under and up to 50 & over, this inclusive event is a great way to make new snowboarding friends and celebrate the life of a Big White legend.
While the ski season is slowly coming to an end, there is still plenty to do in March at Big White and Stonebridge can help you plan your next ski vacation.
Our expert knowledge and years of experience skiing Big White will allow us to plan an itinerary for the whole family at Canada's most loved ski resort.
Enquire now and start planning your next snow and ski adventure.