Big White Insight: Weather Camera
Planning or already booked in a ski vacation to Big White this upcoming snow season? Don't wait to get there to see the snow — witness the snow build ahead of time through the Big White cam feeds!
With the winter season approaching, the beloved ski resort frequently sees snow well before the resort opens to the public. And it is available for you to see anytime you desire!
To check-in and see how your favourite ski resort in British Columbia is doing, keep reading to learn how you can check the resort's cameras.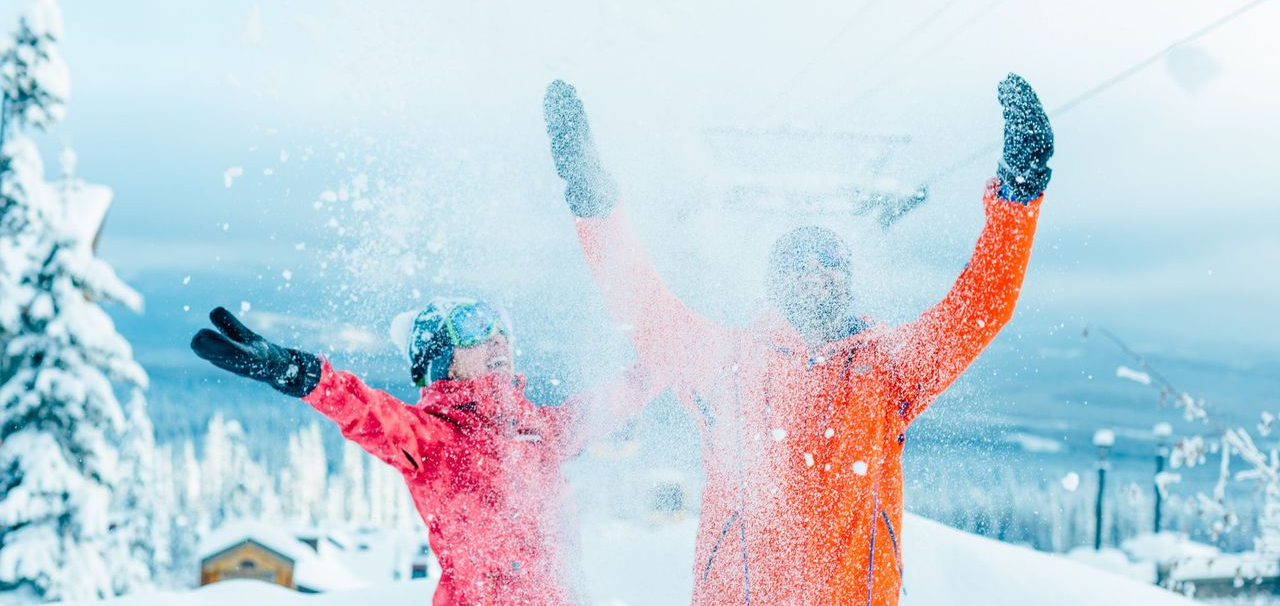 What the Big White snow cams show
The Big White snow cams are a great way to get an insight into the current weather conditions of Big White Ski Resort. Stationed at different locations across the mountain, you can get a visual insight into the resort's latest weather conditions before and after the chairlifts start spinning.
Plus, the Big White weather camera lets you see just how much snowfall has hit the mountains! By checking the cameras each day, you can anticipate the quality dry champagne powder you'll get to experience once you hit the slopes!
It's a tease, we know, but it will help you get excited for your get-away!
Available live webcam feeds of Big White include:
Where you can access the Big White cams
As keen snow enthusiasts, the team at Stonebridge at Big White wants to make your overall experience fun and hassle-free. This includes the convenience of being able to check the weather at our favourite British Columbia snow resort anytime you want. That is why we have created our own Webcams page dedicated to the webcams at Big White Ski Resort.
We know that when you are planning a snow trip, the anticipation can be too much and all you can picture is the snowfields each time you close your eyes. By visiting this page, you won't need to imagine! You will have a quick sneak peek to tie you over.
Upon visiting the page, you'll see a carousel of recent snapshots, followed by a list of each webcam available. Simply click the camera you would like to view and you'll be taken to the live webcam feeds courtesy of Big White Ski Resort.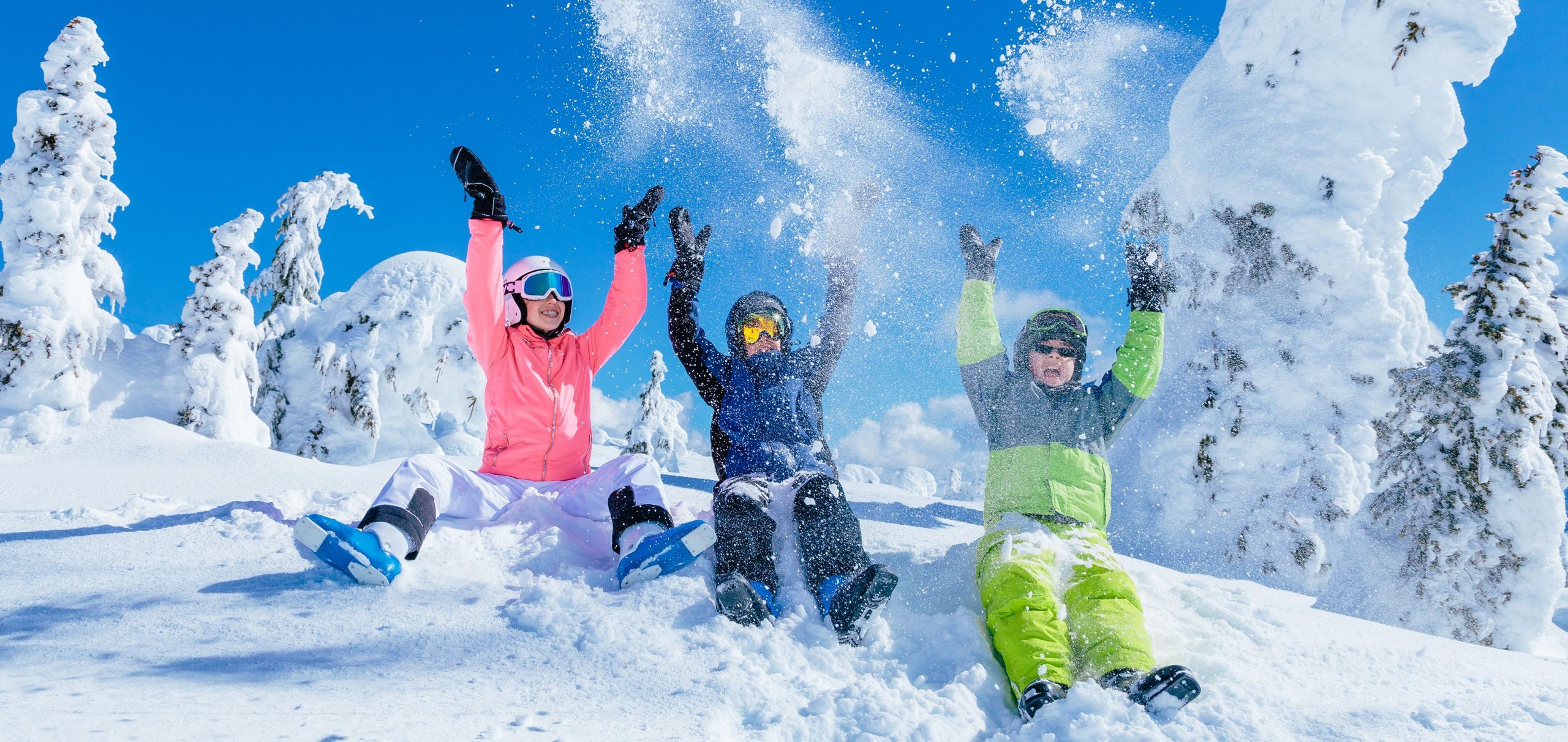 Big White weather reports
In addition to the webcams, our dedicated Big White webcams page also features a snow report widget. Powered by OnTheSnow.com, this widget is updated often during the snow season with weather and snowfall updates.
This widget will let you know just how much snowfall has been experienced, what lifts are operating, the temperature, plus additional webcam screenshots for you to admire. We are nothing, if not thorough!
Ideal for when you have arrived at the resort, you can also reference this widget so you know what to expect from the day ahead. This also makes it a great insight when leading up to your trip to see the current weather conditions when packing.
---
Have a question about Big White Ski Resort? Let our team know! We have personally stayed and skied Big White and are dedicated to helping clients plan their best holiday yet! Well-equipped with all you need to know, let us assist in making your trip to Big White one you won't forget.
Enquire now for all questions from accommodation to activities and more.