Big Specials at Big White
Are you planning a ski vacation to British Columbia, Canada? If Big White is on your radar, make sure you look for the best ski packages available!
When booking your trip through Stonebridge at Big White, we ensure you get the best value with our inclusive packages. As experienced travel agents who have personally stayed at Big White, our team are 100% dedicated to helping you achieve the ski vacation of your dreams.
Whether you are looking for a white Christmas, an adventure on the slopes or a relaxing break in an enchanting setting, we have something for you. Our wide variety of package types are created to meet your requirements.
Don't believe us? Have a look below to see some of our popular Big White ski vacation packages.
Christmas & New Year Deals
Have you found yourself dreaming of a White Christmas? Do you want to ring in the New Year in a wonderland of adventure and luxury? You're not alone!
The Christmas and New Year period is one of the most magical times. It transforms Big White into a festival wonderland with events held all around the resort. This once-in-a-lifetime experience we want to share with our customers.
To help you celebrate this special time of the year with your family or friends, we designed a variety of Christmas and New Year deals each year.
In addition to your already exciting trip, we also went the extra mile to make your dream a reality in the snowy, winter wonderland. We included small touches like decking out your condo or lodging with Christmas decorations to guiding you to where you can find a freshly cut Christmas tree.
It is the little things that we deliver for a truly remarkable experience.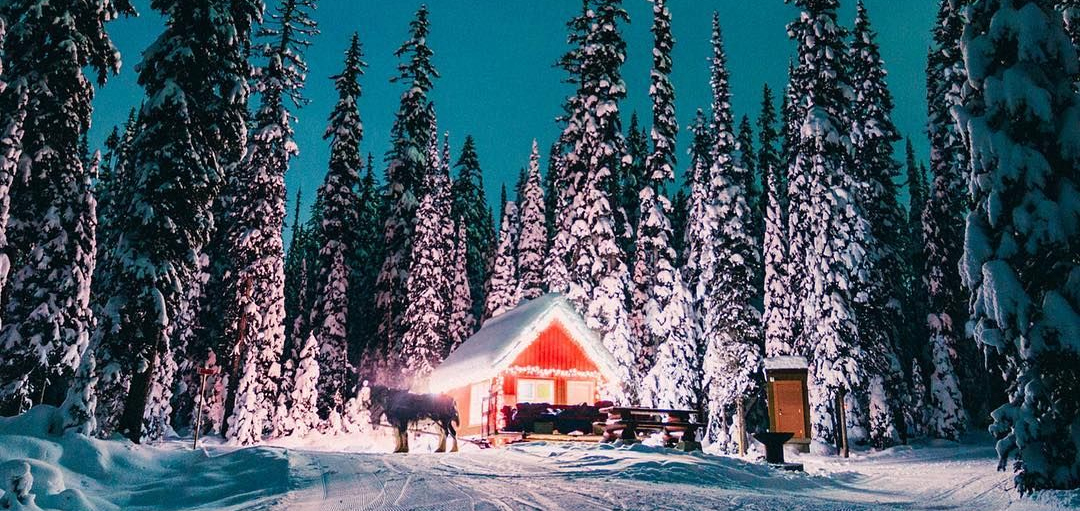 Family Packages
If you are looking for a family snow escape, then our family packages are what you need!
Our family packages make the ultimate family ski vacation. We made sure they create an experience that will be the perfect way to bond and make memories no one will forget.
Because of its family-orientated operation, Big White is consistently named the best family ski resort in Canada. That is why we have several packages that cater to families with children of all ages! With ski activities and amenities for all abilities and ages, your family is sure to love Big White.
We offer a variety of family packages to suit you and your tribe, often featuring the Big White Ski Resort accommodation fit for the whole family.
Our packages also offer lift passes and more depending on your selected package. We understand what a family ski vacation requires and want you to experience this and more when you stay at Stonebridge, Lodge, Stonegate Resort or one of the nearby accommodation choices.
Special Event & Experience Deals
On top of the festive season, Big White is known for other magical times of the year. Hosting specialist programs and special events while having access to seasonal Canadian occurrences such as the Northern Lights, many exciting experiences are exclusively offered to guests at Stonebridge at Big White.
If you are planning for a unique stay, our specialist program packages may be what you are looking for in your next ski vacation. Offering bespoke food and dining experiences and tours, you'll be able to fully immerse yourself in a stay unlike any other.
Are you looking for a more professional ski trip? We can take your ski vacation to a whole new level with the opportunity to ski with local Olympic Gold Medalist Kelsey Serwa. Soak in tips and be guided around the snowfields like the ultimate pro!
For those looking to tick off the Northern Lights, Canada offers an insight into the dancing lights. British Columbia is the gateway to witnessing the incredible light show, your stay at Stonebridge or Stonegate can include a once-in-a-lifetime Aurora Borealis experience. With a direct flight from Kelowna to the Yukon, between the peak months of February and March, you will have the opportunity to see the natural phenomenon in real-time.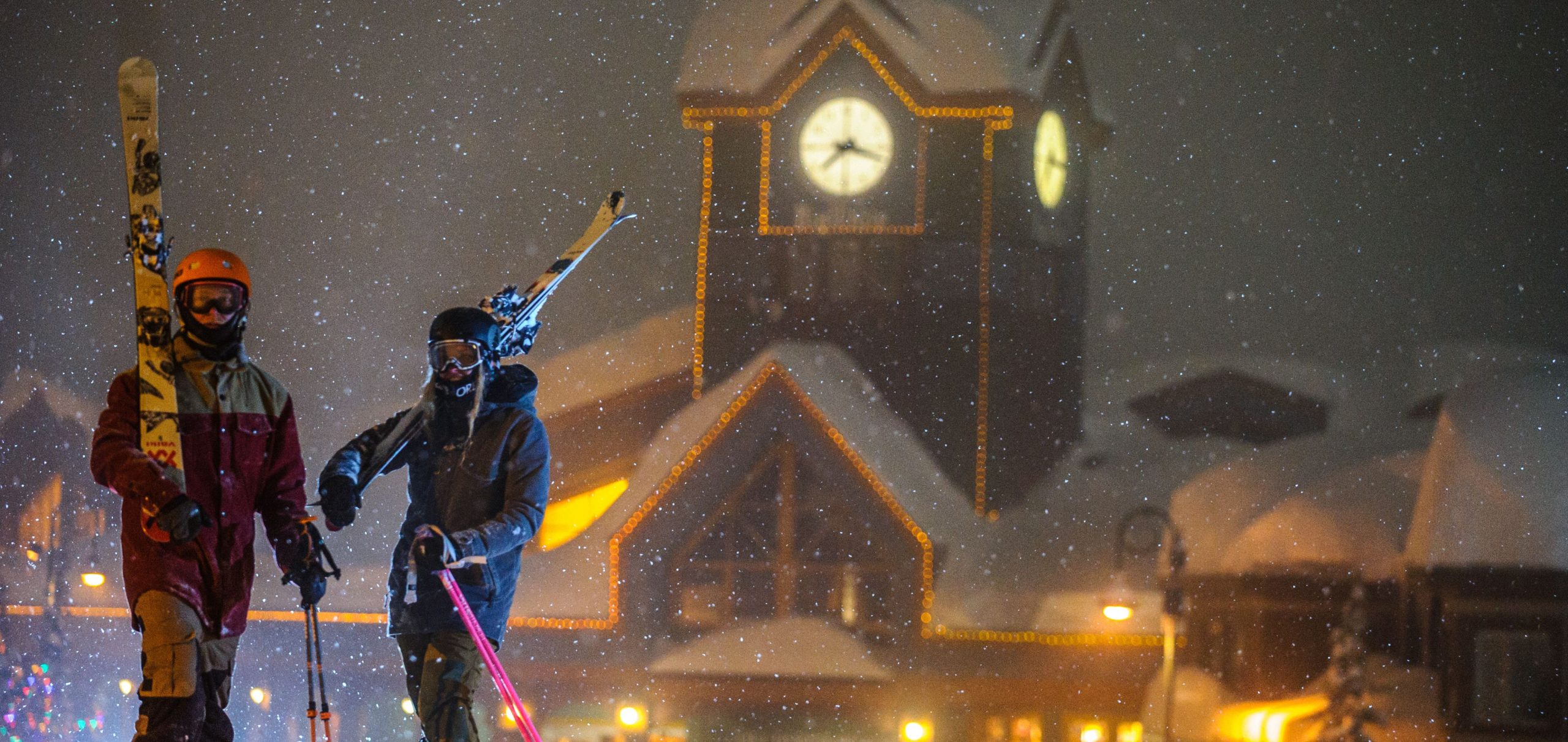 ---
Are you interested in one of our ski packages and inclusions? What are you waiting for! Your dream ski vacation is waiting for you!
With a wide variety of package stays and accommodation options, the Stonebridge at Big White team can help you plan a ski vacation you won't forget anytime soon. Enquire today to get one step closer to your snow getaway.